Doña Ana County Early Childhood Education Coalition
When the Success Partnership formed in 2014, community leaders came together and identified early childhood education as the springboard for which all knowledge is built. Appropriately, the Doña Ana County Early Childhood Education Coalition (ECEC) emerged as the first pipeline of focus in the prenatal to career spectrum of our work.
Our Mission is to ensure every child in Doña Ana County has access to quality early childhood education. The ECE Coalition organizes, embraces, and communicates the needs and ideas of three primary goals (Action Networks): Children are Born into Healthy Homes, Children Are Ready for School, and The Early Childhood Workforce is Supported.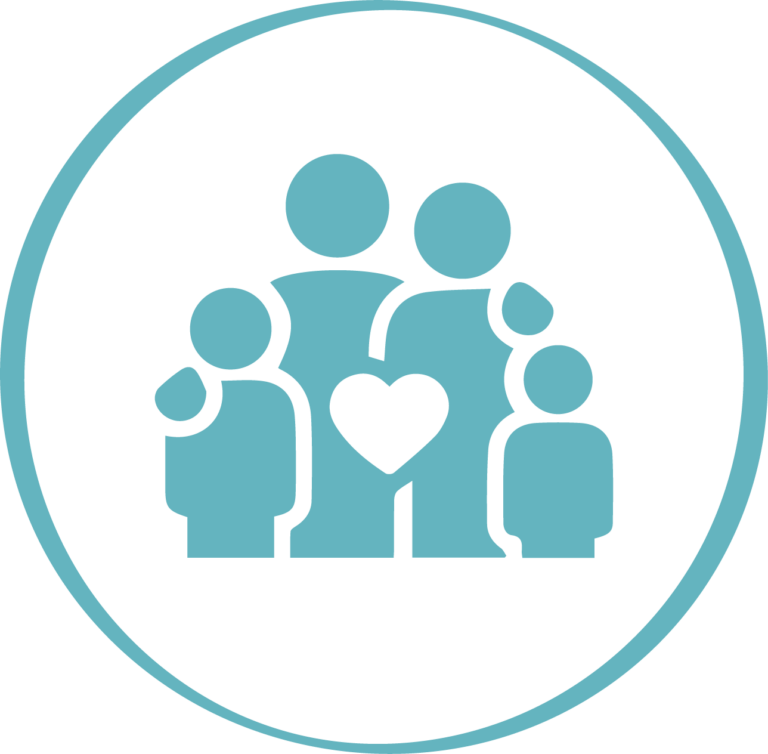 Children are Born into Healthy Homes
This Action Network strives to take a strengths-based and proactive approach to support and elevate families along the prenatal to career pipeline. Our work is centered on ensuring families have access to prenatal care, families are supported and connected with hospitals and other health care providers. By ensuring children are born into healthy homes, we hope to create a multigenerational ripple effect throughout the entire pipeline continuum of education.
Children are Ready for School
This Action Network addresses the building blocks that contribute to school readiness. This includes increasing access to quality, evidence-based early childhood services for young children and their families. It also includes preventative efforts, such as reducing Adverse Childhood Experiences (ACEs), which can impact a child's readiness to learn when they enter school. The Children's Museum Project is associated with this action network, which will come first in the form of a mobile unit that will travel the county.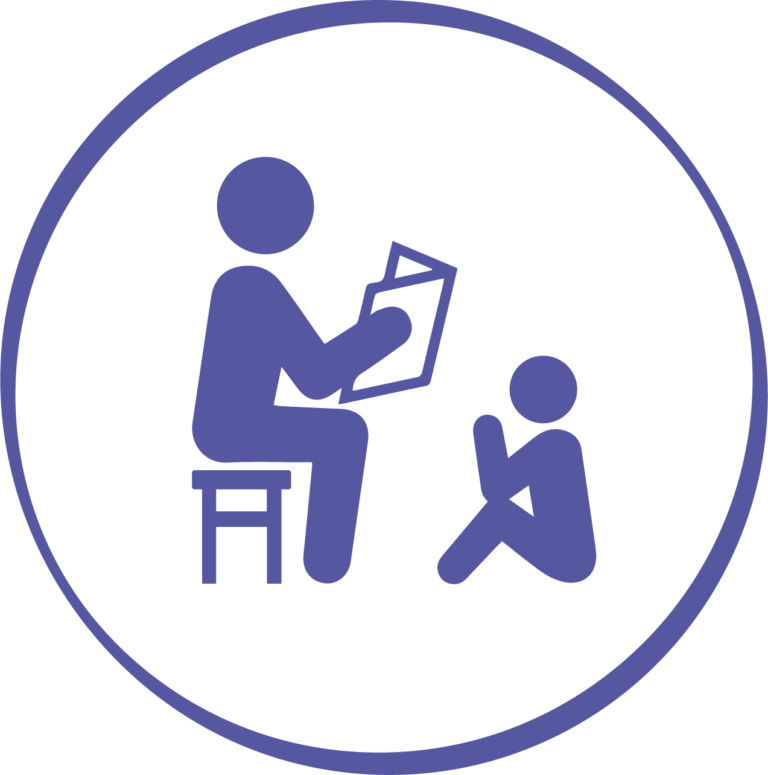 ECE Workforce is Supported
This Action Network works towards elevating and empowering our dedicated early childhood educators by creating and supporting opportunities for professional development, increasing awareness of the field, and advocating on their behalf for better support and resources.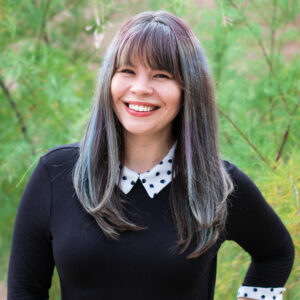 Join Us!
Get in touch with Cesia Otero, DACECE Coalition Coordinator